Welcome to MyCouncil
Welcome to the MyCouncil area of the website. From here you can access various portals which allow you to view account information which is personalised to you.

Please note you need to log in to each portal separately.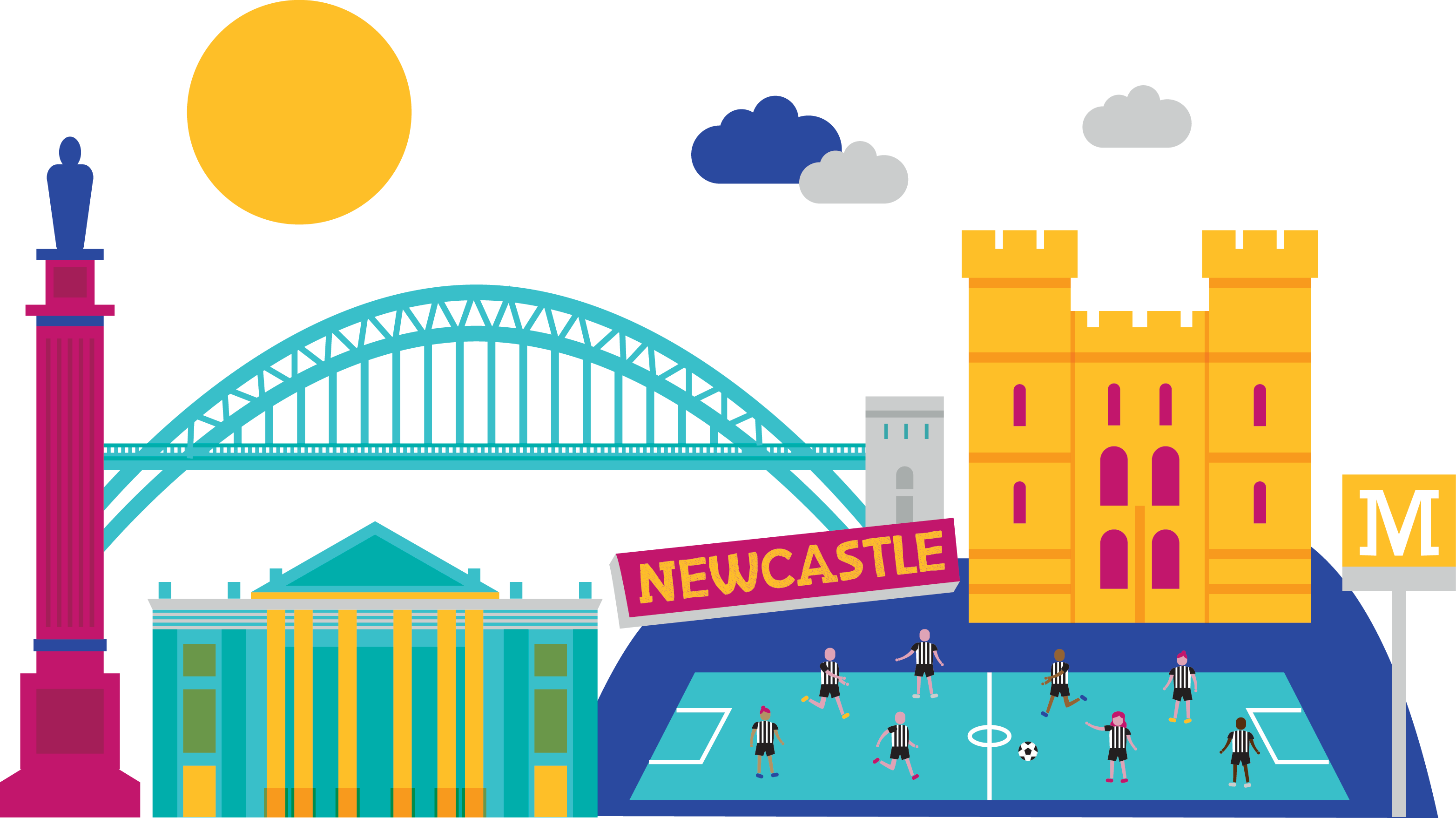 MyAccount
We are replacing our MyAccount system with an improved, modern and user friendly service. Unfortunatley we have had to close down the MyAccount service temporarily.
You will be able to continue to use our online forms and ask for support here.
To register for council tax, report a change, or apply for a discount or exemption just complete an online form:
MyEnvirocall
You can now apply, request and report things like bins, fly-tipping, bulky waste and pest control.
MyRepairs
You can now report a repair and view your appointments online.
My Account - Employee
Use My Account - Employee to get information for:
Employee services:
(payslips
p60)
My Neighbourhood
Use My Neighbourhood to get information for:
bin collection dates
Councillor details
ward information
useful links